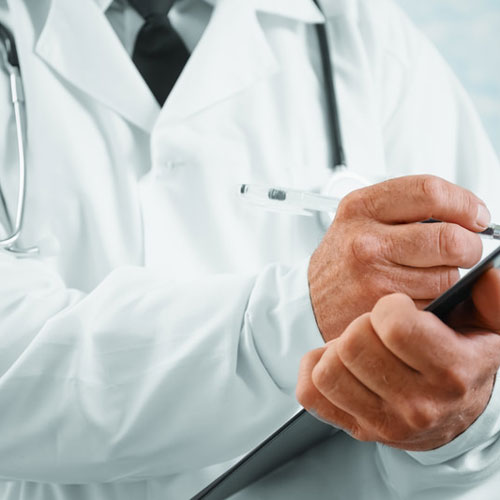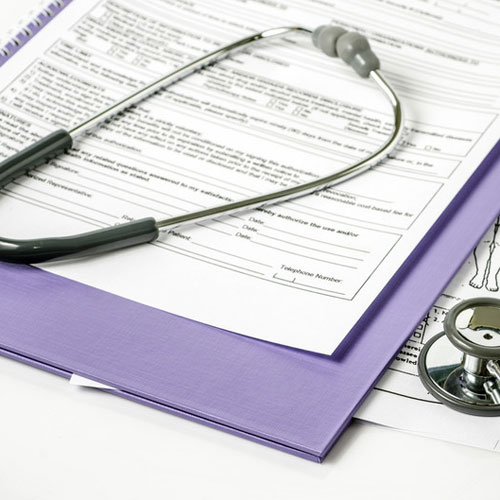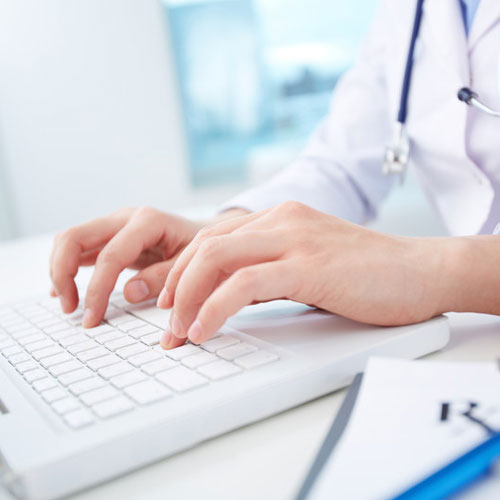 Medical Transcription You Can Rely On
Henderson Transcription Services was founded to fill a gap in the medical transcription marketplace. At Henderson Transcription Services, our goal is to provide web based medical transcription services to the one and two physician practices, small clinics as well as large medical groups.
Our clients are provided with documents that are formatted to their specific requirements, ready for printing.
Each client is provided with a secured client account. All digital voice file formats can be transmitted to us and we will transcribe and return the work in a pre-determined timeframe.
Located in Canada, and servicing both Canadian and American clients, Henderson Transcription Services provides transcription service in various branches of medicine.